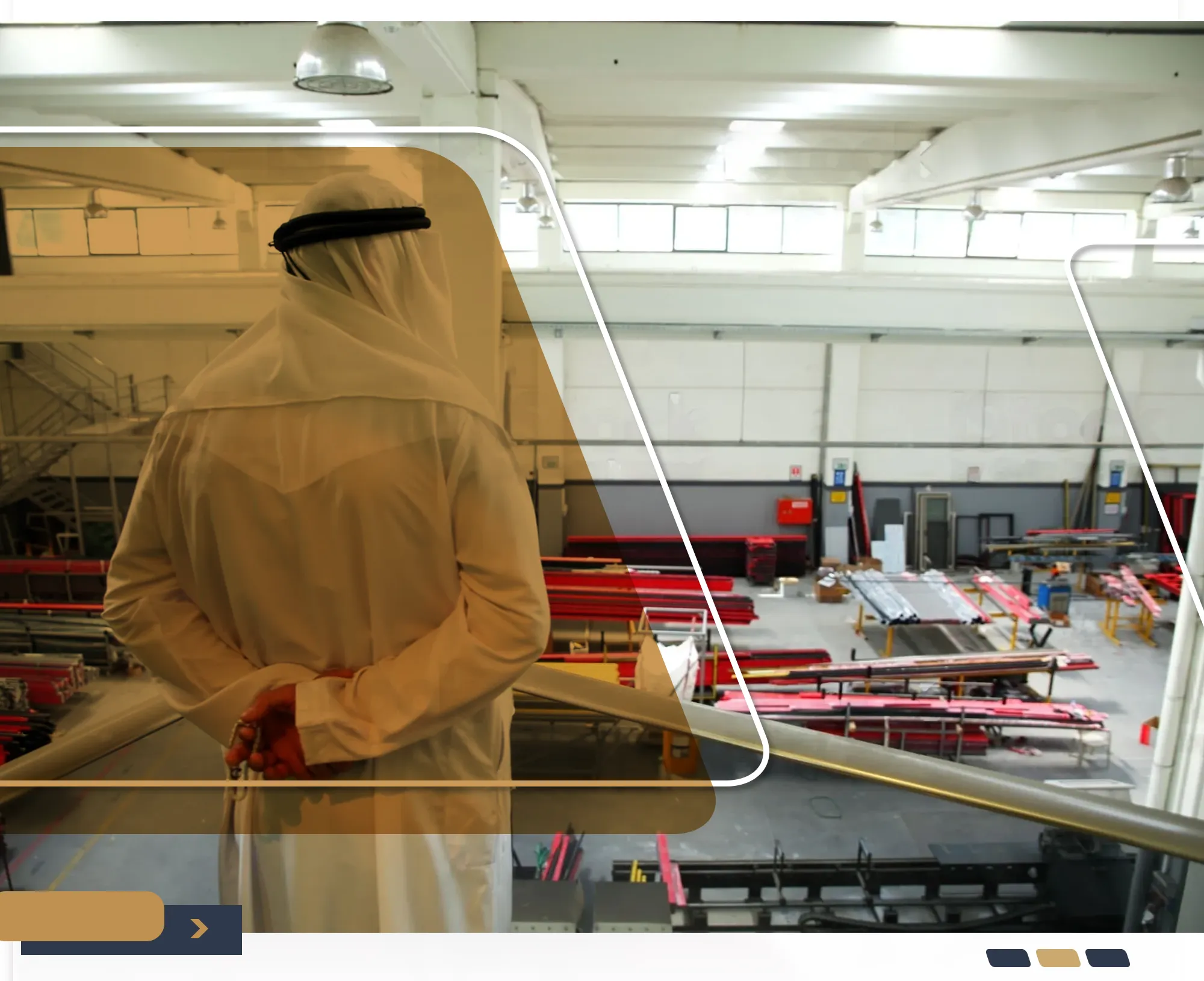 Factory Establishment Services in Saudi Arabia
City Squares Company provides industrial investment services and the establishment of factories in the Kingdom of Saudi Arabia by providing a well-thought-out system of financing solutions, loans, consultations and industrial incentives with specialized administrative cadres with experience in government relations and public relations, as the manufacturing sector in the Kingdom of Saudi Arabia is one of the fastest growing in the world, with an annual growth rate of the sector.57%.To provide modern infrastructure and business-friendly systems. The Kingdom provides incentives and special support to branches of foreign companies that wish to establish regional offices in the Kingdom in order to market the pool of activities, ensure the transfer of knowledge, and contribute to the promotion of the growth of national skills and competencies in the Kingdom.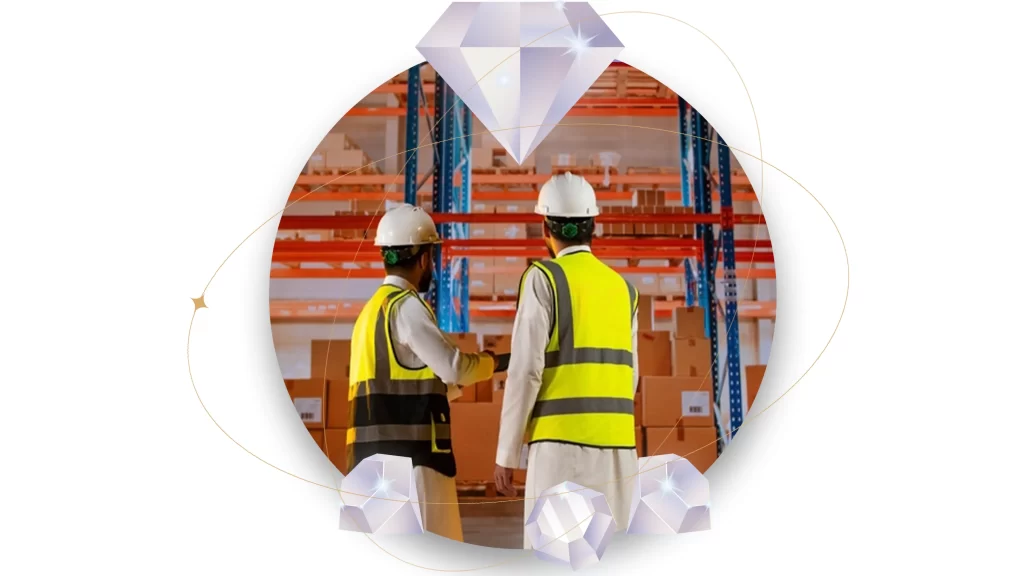 Factory Establishment Services in Saudi Arabia
Review the Investment Authority, the Ministry of Industry, Industrial Licenses and Corporate Factory Licenses. Preparing a special file for the factory and the company to benefit from the government support for factories and the Industrial Fund and follow up the file.Chemical clearance services. Work is done to reserve an industrial land or a ready-made factory headquarters through the official authorities and take advantage of the facilities provided.
Coordination by the City Squares Company in preparing the file for the reservation of the land or headquarters and attachingApproval of the Ministry of Investment until the issuance of the license.
Obtaining customs exemption for raw materials and machinery according to the regulations in force.
Approving the industrial plan and civil defense file and applying the necessary conditions.
Apply the necessary conditions and special requirements in the installation of production lines and the issuance of the final license for the factory.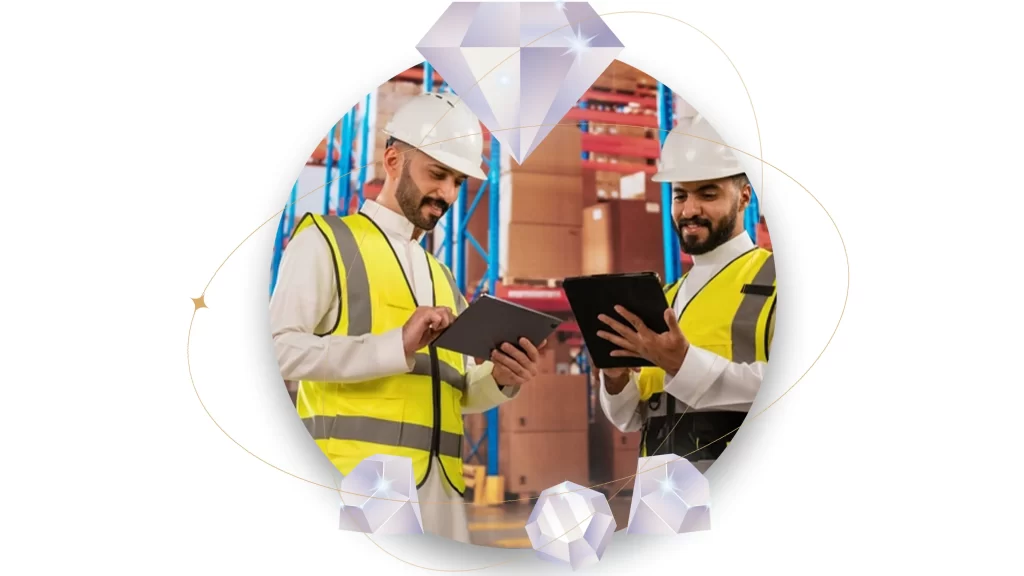 Advantages and opportunities of industrial licensing:
Customs exemption: Obtaining customs exemption for raw materials.
Exemption from financial compensation for labor.
Contracting with government agencies: Giving priority to local factories in contracting with government and private agencies using the document as an official document.
Points of sale: The opportunity to obtain financing and benefit from government support for industrial projects.
Prefabricated lands and buildings: Equipped sites are provided with all services and logistical needs at subsidized and stimulating prices within the vision of the Kingdom of Saudi Arabia.
The Saudi Authority for Industrial Property and Technology Zones (MODON) oversees 35 industrial cities currently located in the Kingdom of Saudi Arabia in order to ensure the prosperity of the private sector and partnership between the private sector and the government.
City Squares Company for Public Relations and Communication provides public relations service by contracting with all government agencies and the private sector in its various activities and seeks to highlight the link of relations and provide the best image of the Kingdom to businessmen and serve guests and visitors VIP with the highest quality and excellence.
** City Squares Company is honored to serve you **

** For inquiries or service requests, please follow the form below **