VIP services and reception of delegations
City Squares Company offers a full range of services for VIPs and the reception of delegations, City Squares Company seeks to serve VIPs and receive delegations, Providing them with the means of comfort to perform their work with ease, including airport reservations, receiving and farewelling them, finalizing travel procedures, receiving VIP families, booking hotels, tourist and therapeutic resorts, palaces and camps, carrying out tourist and religious tours, tours within heritage cities, visiting exhibitions, museums and cinemas, organizing and coordinating VIP meetings, and issuing and reviewing visas for VIPs, at the embassies and finish it in a short time,  and aroviding crowd management service, providing event planners and organizers, and providing all their travel needs.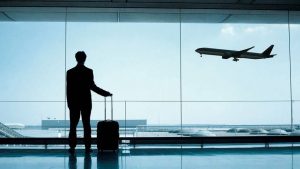 Airport pick up service
Reception with a luxury car and a chauffeur specialized in VIP service.
Delivery and reception services to and from airports.
Reception services for VIPs and delegations, starting from their arrival at the airport, clearing procedures related to baggage, receiving it and customs clearance.
Issuance of a boarding pass 24 hours before departure.
Luxury car transportation to the airport.
Providing a luxury family car as requested by the customer in the event of an accompanying family.
Accompany and bid farewell to VIPs at the boarding gate.
Reception service for the client's employees.
Finishing the client's labor procedures.
Providing meals inside airports for VIPs.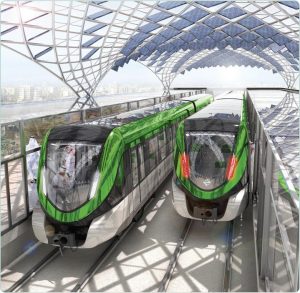 Train services
Reception with a luxury car and a chauffeur specialized in serving VIPs and delegations.
Delivery and reception services to and from train stations.
Book business class train trips.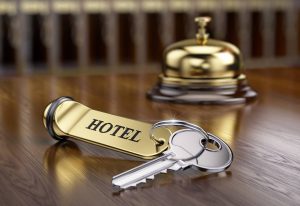 Housing
Reservation of luxury hotels and resorts.
Rent luxury villas and palaces.
Book private camps.
Reservation of tourist resorts.
Reservation of spa resorts.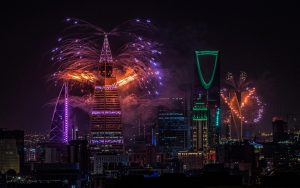 Entertainment
Tours.
Hajj and Umrah.
Tours inside the holy sites.
Tours of heritage cities.
Visit exhibitions.
Visit museums.
Cinemas.
Theaters.
Recreational events.
Cultural events.
Technical events.
Sporting events.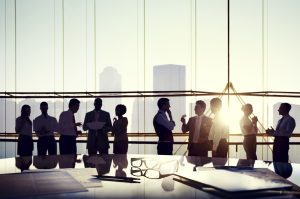 Organizing business meetings
Providing and following up the VIP schedule, including working hours, scheduling them, following up with them, arranging them, and reminding them of their stay.
Reception services for delegations and trade missions.
Crowd management service.
Coordination and communication with companies and booking meetings.
Reservation of meeting rooms.
Event organizers service.
Hospitality service.
The service of providing a private translator.
Commercial contract documentation service from embassies.
Issuance of visas for delegations.
Issuing special visas for VIPs
Issuance of customer visas.
Follow up and submit applications to the embassy.
Review embassies on behalf of the client.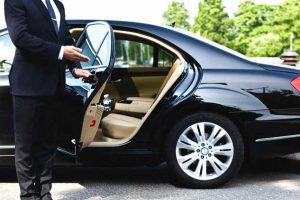 Car and driver service
Reserve private and luxury cars for VIPs.
Provide a private driver.
Providing transportation within cities with luxury cars.
Parking services.
Providing VIP drivers as per the required period.
Twitter: @b_citysquares
Instagram: @b_citysquares
Facebook: @bcitysquares
LinkedIn: citysquares
Youtube: City Squares
** Town Squares Company is honored to serve you **
** For inquiries or service request, please fill out the form below **