City Squares Company for Public Relations and Communication Company of companies pioneering to providing the services , the company have high experiences and quality 15 years ago and has branches in each of the countries (Egypt and the Sultanate of Oman). The company has relations with several Arab and foreign companies specialized in providing internal and international public relations and marketing services and linking relations between government agencies and the private sector to serve the public and private sector And the economy, and the conclusion of commercial and government deals inside and outside the Kingdom. The company has gained preference and distinction among other companies providing services, and it is always pleased to provide all the required work to the fullest. We have the full experience, trained cadres in public relations, and provide these cadres to the public and private sector to reach the desired results and achieve the desired goals, customer satisfaction and service evaluation is one of our priorities.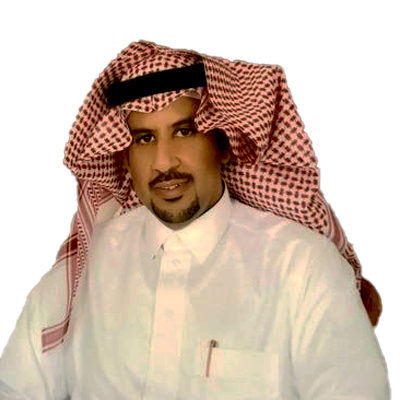 Mohammed bin Rashid Adwan Al-Madhaibi
President of business city squares co.
Continuing to succeed grows through the provision of high-end services appropriate to the level required by the society that is always striving for development, so we are keen to strive to apply innovative and smart methods and solutions that contribute to the development and construction of society according to foundations that keep pace with the development and progress of the times. Today, we seek to expand our activities to include various areas of community building and clearly contribute to development in the constant and relentless pursuit to emulate the various needs of society and to consolidate the principle of development, construction and effective participation in our message towards development and we seek to develop our public relations in various fields, whether internal or international relations in Ola Our privilege with government agencies, the private sector and investor services.