Commercial and industrial company
Client and PR around the world
Business preparation services and company formation in the Kingdom of Saudi Arabia
City Squares Company for Public Relations and Communication Company of companies pioneering to providing the services , the company have high experiences and quality 15 years ago and has branches in each of the countries (Egypt and the Sultanate of Oman). The company has relations with several Arab and foreign companies specialized in providing internal and international public relations and marketing services and linking relations between government agencies and the private sector to serve the public and private sector And the economy, and the conclusion of commercial and government deals inside and outside the Kingdom. The company has gained preference and distinction among other companies providing services, and it is always pleased to provide all the required work to the fullest. We have the full experience, trained cadres in public relations, and provide these cadres to the public and private sector to reach the desired results and achieve the desired goals, customer satisfaction and service evaluation is one of our priorities.
Why You Should Use business city squares for Company Formation ?
The Business City Squares is one of the best company formation agents in in the Kingdom of Saudi Arabia. You should use Business City Squares as :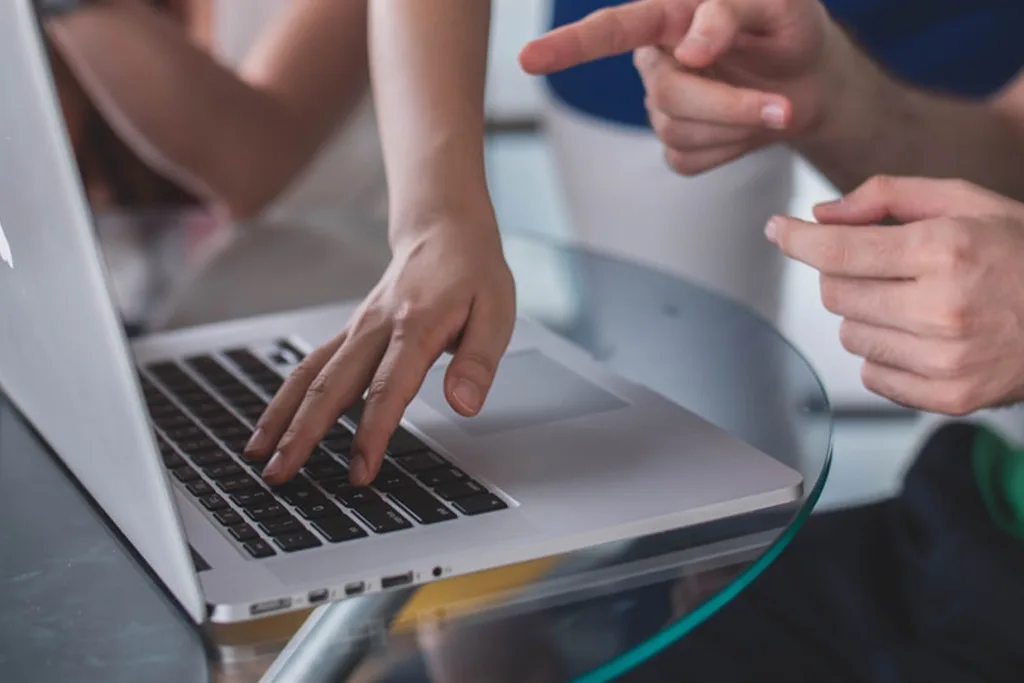 Because business city squares team has the experience and skills that make managing your business and obtaining the required approvals from government agencies in the Kingdom of Saudi Arabia easier, saving you time, effort and money as well.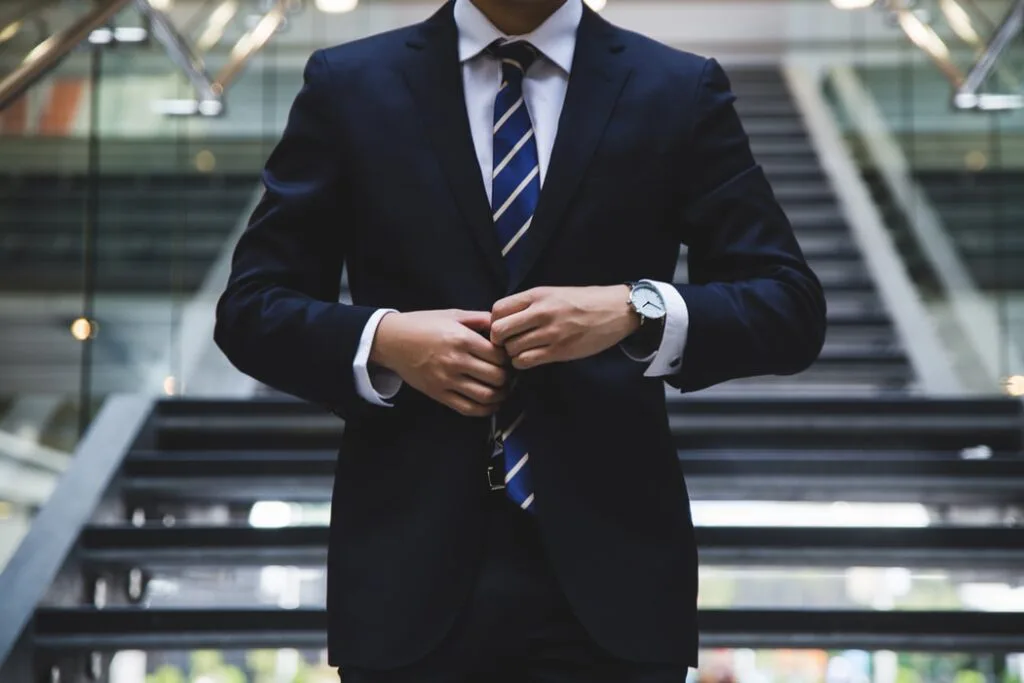 Because business city squares is an authorized agent for companies and commercial establishments in the Kingdom of Saudi Arabia.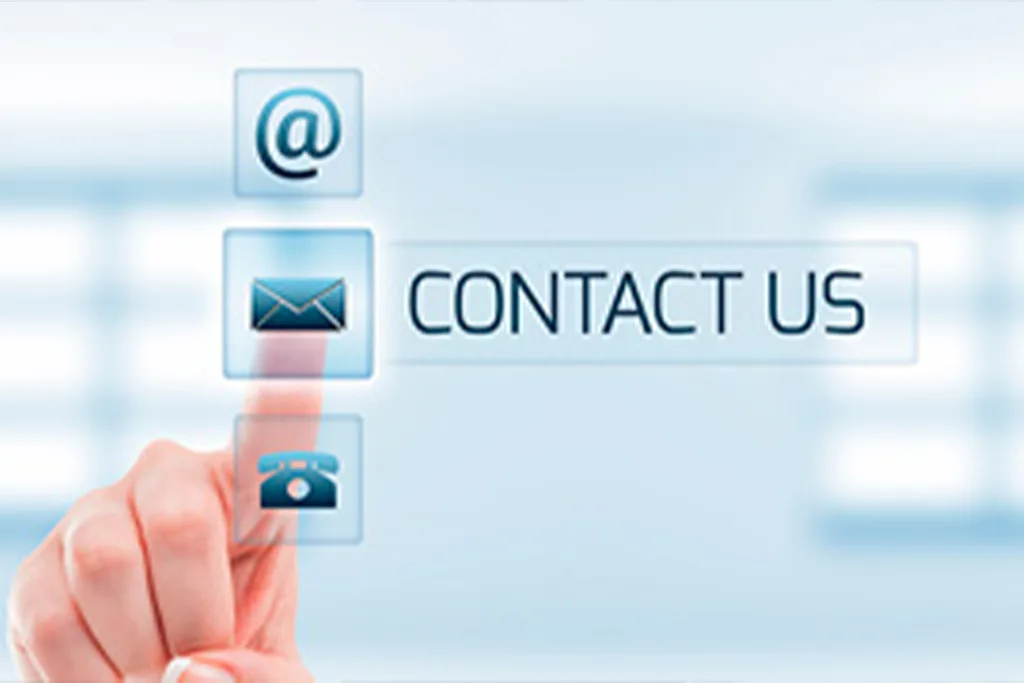 Because we are in business city squares, we focus on communicating and providing creative business solutions to our partners.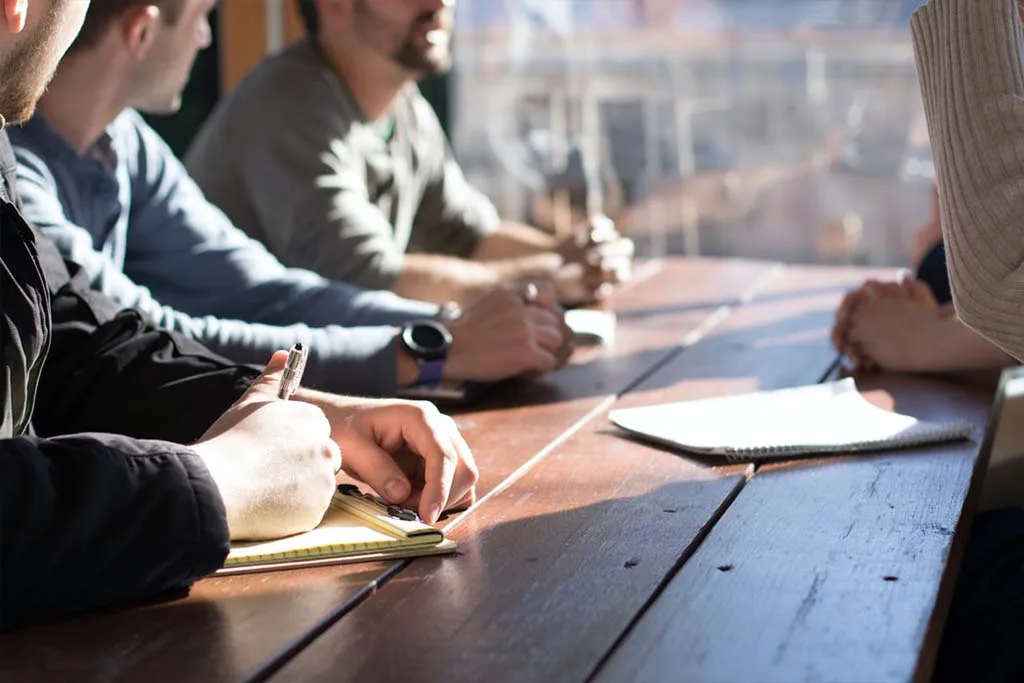 In business city squares there are no hidden costs. We work with total transparency in terms of costs, tables and required documents at competitive prices.